Promote and Supports National Sports
Welcome to the Official website of the Ministry of Sports - Sierra Leone
Core Functions of the Ministry Of Sports
Coordinate and facilitate implementation of Sports Development programmes as initiated by the National Sporting Associations.
Forge links with international Sport bodies and technical cooperation assistance bodies.
Adopt and approve standards of coaching, administration and management in all areas of sport delivery in line with international best practice in Sports.
The Mission is to design and develop appropriate policies and programmes that will ensure, and promote Sports throughout the Country; to promote the physical and psychological wellbeing of Sierra Leoneans, to develop the capacity of youths and young adults engaged in Sports to attain excellence at national and international competitions, and to engender the spirit of healthy competition, unity and love among the citizenry.
To establish an organized and efficient machinery for the promotion and development of Sports, equipped with the professional manpower, resources, equipment and facilities that will enhance nationwide participation to ensure sporting excellence and the physical health and wellbeing of the youths and young adults and to engender the spirit of healthy competition, unity and love amongst the citizenry.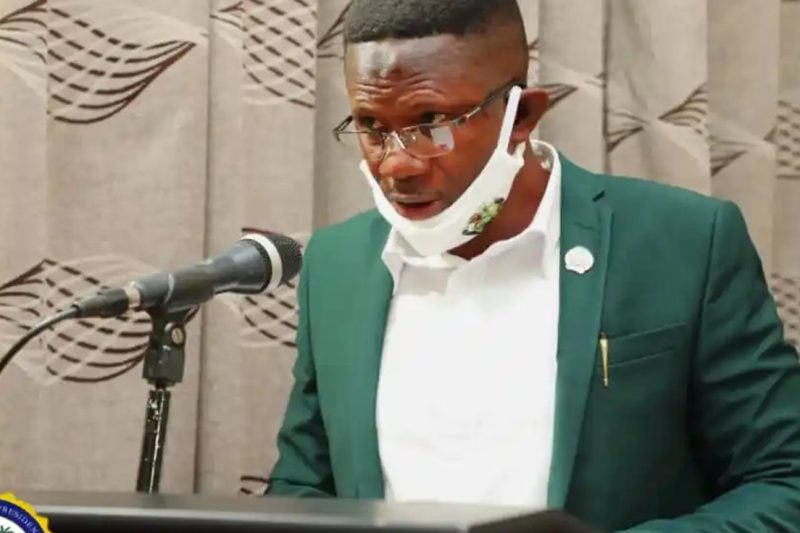 The mandate of the Ministry of sports is to design and develop appropriate policies and programmes that will ensure and promote Sports throughout the Country.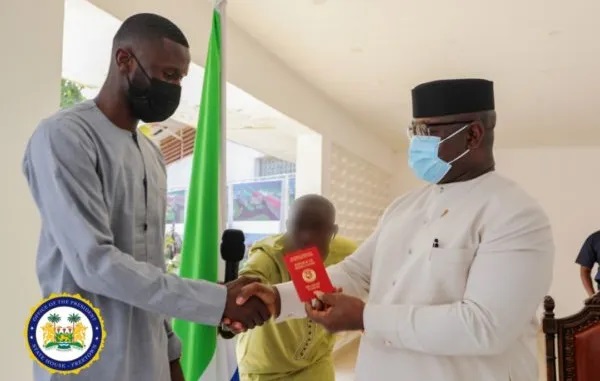 MINISER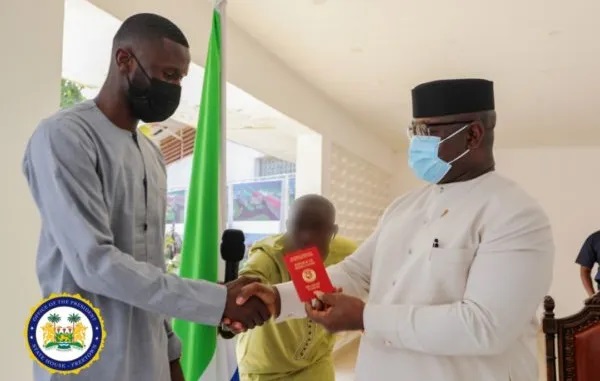 DEPUTY MINISTER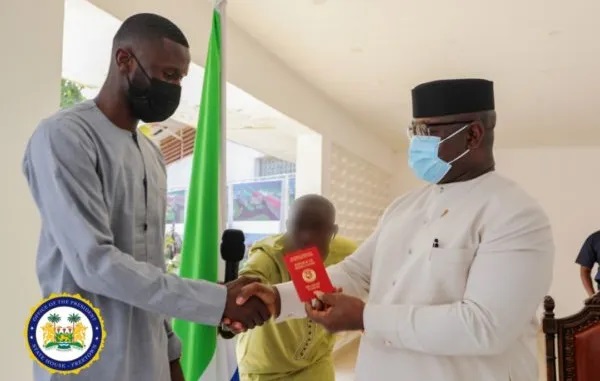 PERMANENT SECRETARY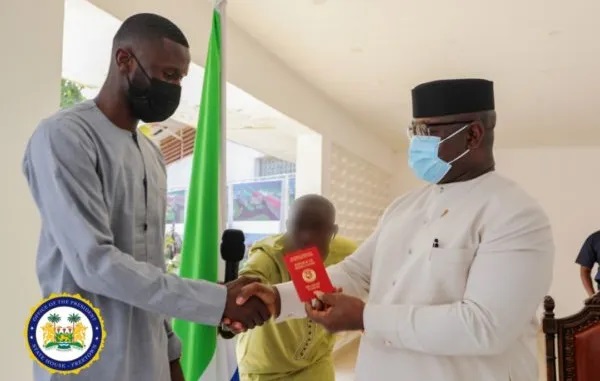 DIRECTOR OF SPORTS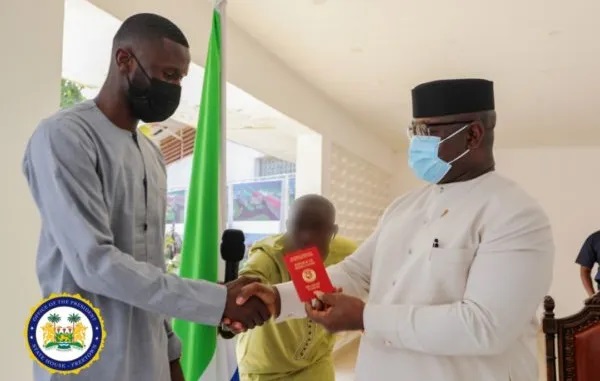 EXECUTIVE DIRECTOR NSA
To promote sports as a cost effective means for development and peace initiatives aimed at minimizing anti-social behaviour, and fostering attitudinal and behavioural change.

Promote sports as a means to generate employment and create opportunities.

Create opportunities for the physically challenged persons to participate in sporting activities of their choice.

Encourage private sector investment in all sectors of sports.

Attract major international sporting events to Sierra Leone and exploit their benefits for tourism and the economy

To promote gender equality in most sporting activities and training programmes.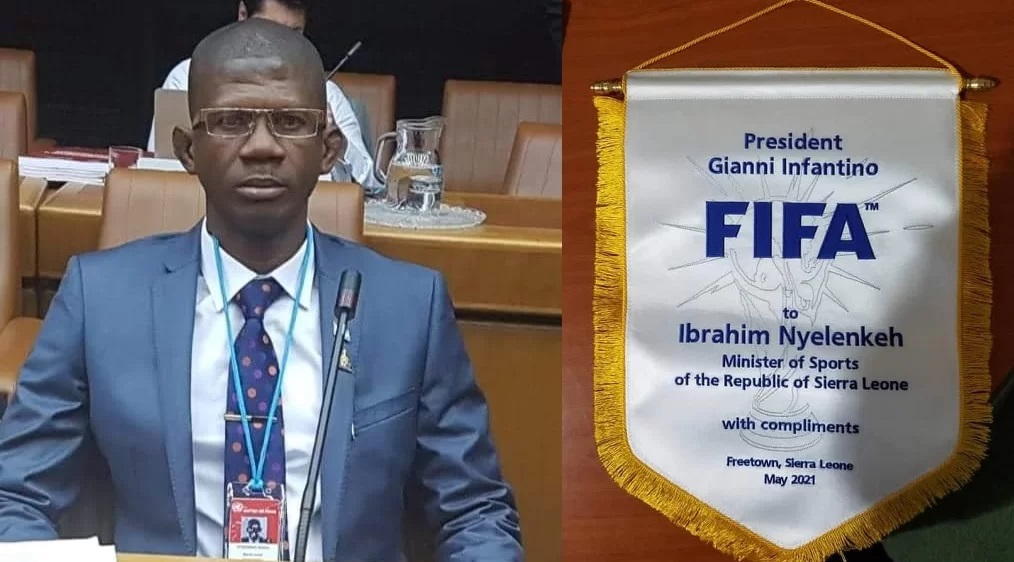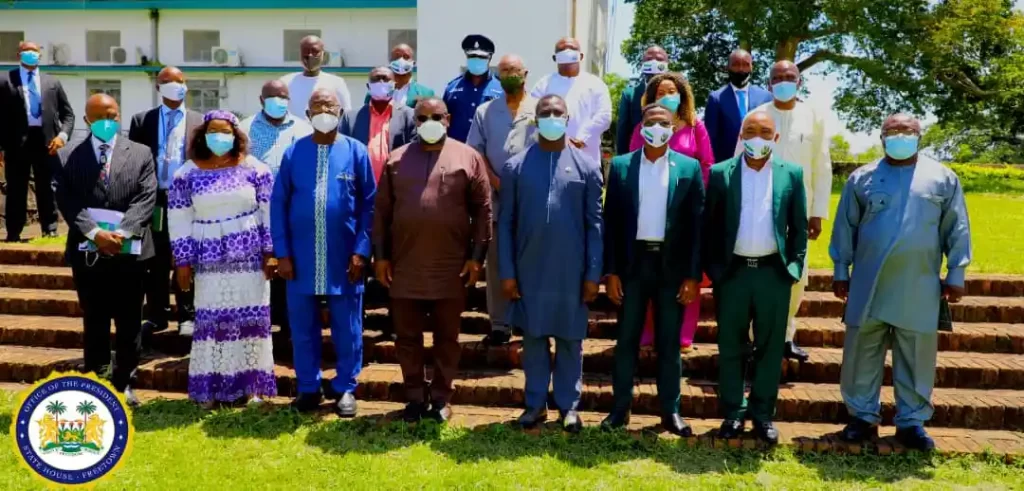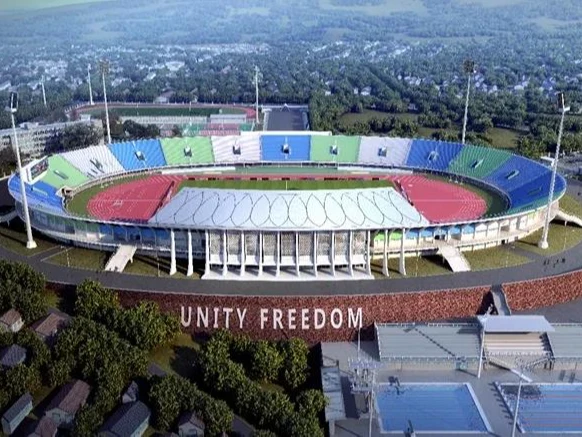 Promote School and institutional Sports development and competitions at District, Provincial and National level.

Ensure that sports is an integral part of the curriculum of educational institutions at all levels (Nursery, Primary, Secondary and Tertiary).

Develop athletes, coaches, technical officials, sports medical practitioners, as well as sports administrators to achieve sustainable progress in the promotion of sports;

Encourage mass participation in sports and recreation with a view to using exercise for the improvement of the general health and fitness of citizens.

Develop Sports to become an instrument of national unity, and to utilise our achievements in sports to boost the country's image globally.

Encourage the provision of recreational and sporting facilities by the three tiers of government – national, regional and district.
The Government of Sierra Leone through the Ministry of Sports in collaboration with the Sierra Leone Football Association has...
We'd love to hear from you